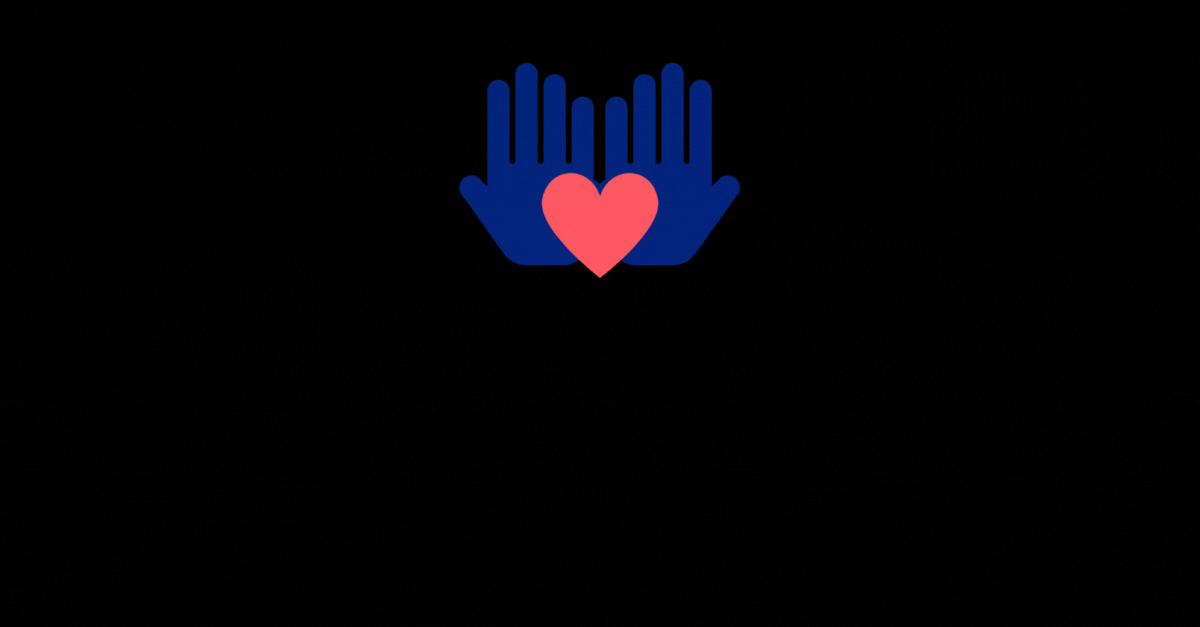 Only 68% of UK employees believe their organisation promotes good well-being*. Not only is this down from 77% last year, it's simply too low.  
Our metrics comfortably beat the industry average. Our team scored us 82% on positive sentiment towards meaningful work, peer relations and accomplishment. 
So - what's our secret?  
We take pride in looking after our people and building on our community, environment, and benefits to support our team across all four of the core pillars of well-being: nutrition, exercise, relaxation, and rest. 
Nutrition We ensure that our team members have access to nutritious food, with a fully-stocked fridge and pantry, healthy office breakfasts twice a week, catered lunches after our main events, and evening meals for those working late in the office.  
Exercise We offer everyone at Dare a gym membership from Pure Gym, who have a few locations minutes away from our offices. Desks are also adjustable to standing position, promoting better circulation and even focus. They also make space for walking treadmills, available to anyone who wants to walk while they work, and our 'cycle-to-work-scheme' is there for anyone cycling in.  
Relaxation We offer massage therapy sessions at our office every month, and our teams make great use of the games area, which includes a pool table and TV for major sporting events. All departments are also given a quarterly social budget to enjoy team dinners and experiences throughout the year. 
Rest Our regular annual health checks, industry-leading health insurance, mental health coverage, and Employee Assistance Programme ensure that our people have peace of mind and access to the best experts, support and guidance whenever they need it.  
Although we always focus on our improvement, we are proud that our surveys show we are getting this right for our people. For more on our benefits and well-being offering, see our careers page: https://www.dare.global/careers/. 
*CIPD, Health and well-being at work survey report, 2022.