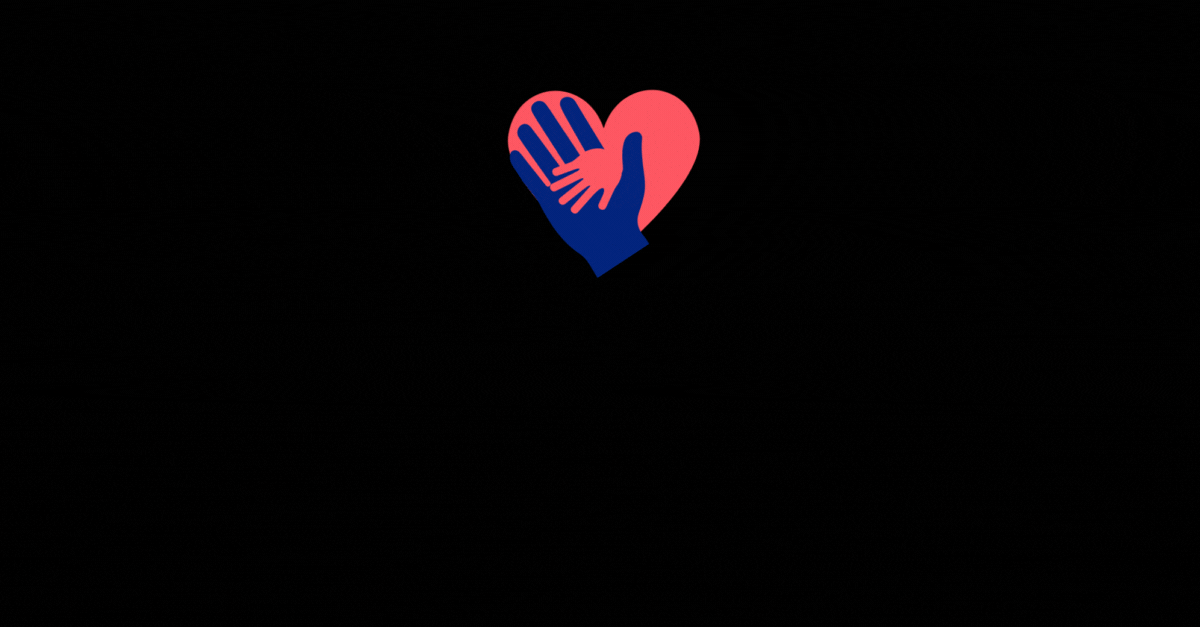 Our parental leave #HR policies put new parents first.
Our philosophy at Dare has always been to support our team with the best benefits as they grow with us. We are proud to say that our family policies are industry-leading, offering more than most large international banks, big energy companies and even other scale-ups.  
Because being a new parent is hard enough 
Our family policies are designed to provide flexibility and enable our team to spend quality time with their loved ones. Both parents should have the ability to care for a new child without having to make the difficult choice of work vs family, and each family is unique. Therefore, we have revamped not only our maternity policy but also our paternity, adoption, and shared parental leave policies.  
Our maternity leave offers full pay for the first 6 months of the year after the birth of a new child. This support continues for the next 6 months at half pay. Our paternity leave is also first class, offering full pay for 6 weeks. However, we don't stop there. Our adoption policy exactly matches our maternity policy, and we have enhanced our shared parental leave. 
Find out more  
We are passionate about creating an environment at Dare that gives our people everything they need to feel supported, in their personal and in their professional lives. As well as top-quality family policies, we offer an extensive package of other benefits and perks. This includes everything from private health insurance to a personal annual learning and development budget of £5000.  
To read more, visit our careers page here: https://www.dare.global/careers/