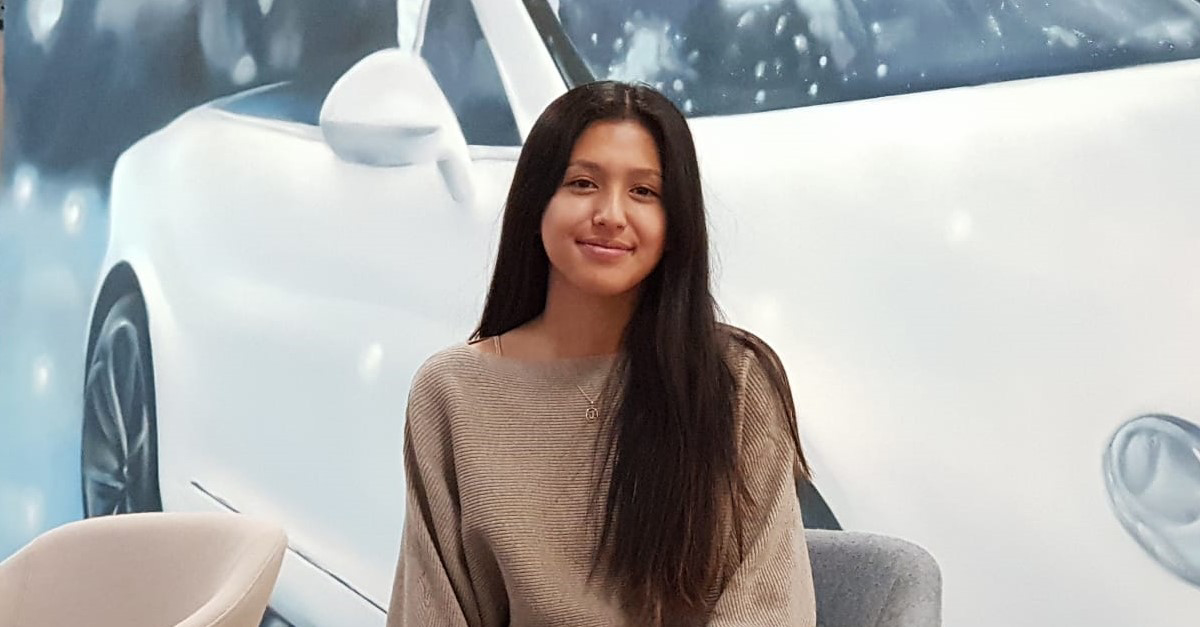 Dare has a great learning culture that helps interns develop skills and gain knowledge quickly. The learning curve is steep at Dare, but the traders and senior analysts always guide and encourage you to push yourself to improve.
Everyone at the company has been supportive in helping me reach my goals. We get weekly feedback on our performance, so we know how well we are progressing. We also get regular wellbeing sessions, which I found unique in a trading internship and the finance industry more broadly.
I would say that this internship has been one of the most valuable experiences I have had. It has been as fast-paced and exciting as I had expected, and I look forward to taking advantage of this excellent opportunity to develop my skills and grow as an individual.
– Joana Costa