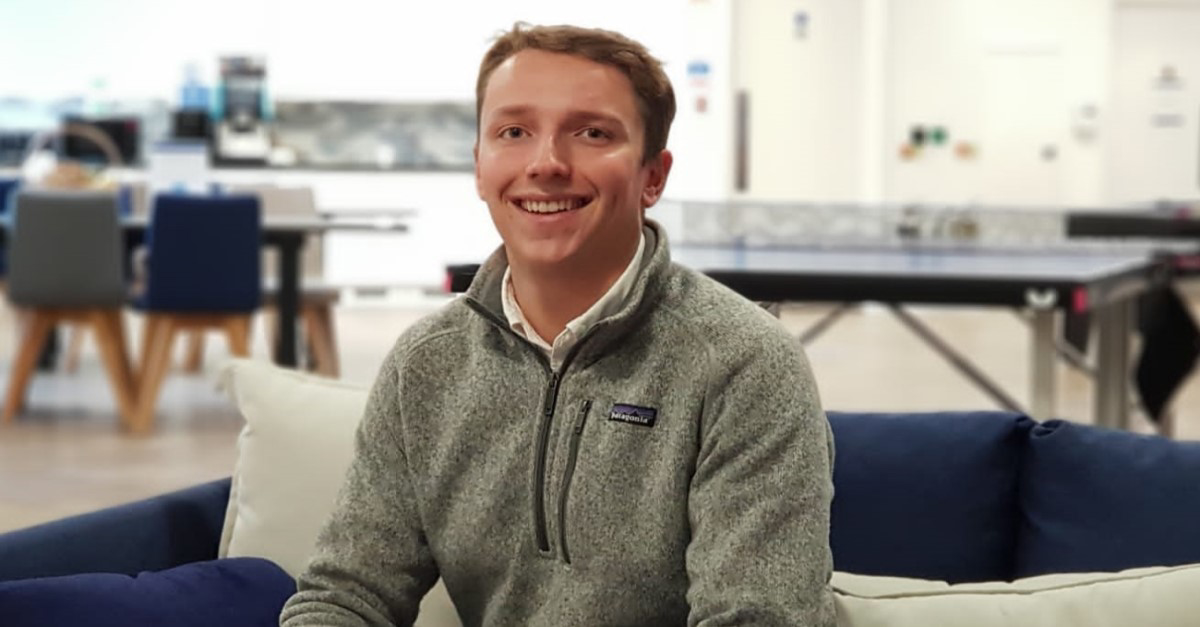 What I find exciting about the internship is seeing concepts that we're learning about being played out in real-time on the trading floor. I also love the high energy of the trading floor; there are screens everywhere and multiple trades happening at once.
The constant learning process is something I've really enjoyed during my internship. We spent the first three weeks learning the basics of energy trading and what makes Dare successful, taught by analysts, associates, and senior traders. We have regular exposure to the trading floor which increases as we develop. The focus is on developing our trading knowledge and skills, highlighting weaker points, and strengthening them.
My favourite thing about the internship is the flat communication within the company; it doesn't matter if you're an intern or a senior executive; everyone will talk to you and help you. As interns, we're really pushed to reach our potential and given all the support we need.
Though the work has been challenging, my internship so far has been thoroughly rewarding. I'm looking forward to the coming weeks and testing the skills that we've learnt on the trading floor.
– Harvey Sturgess