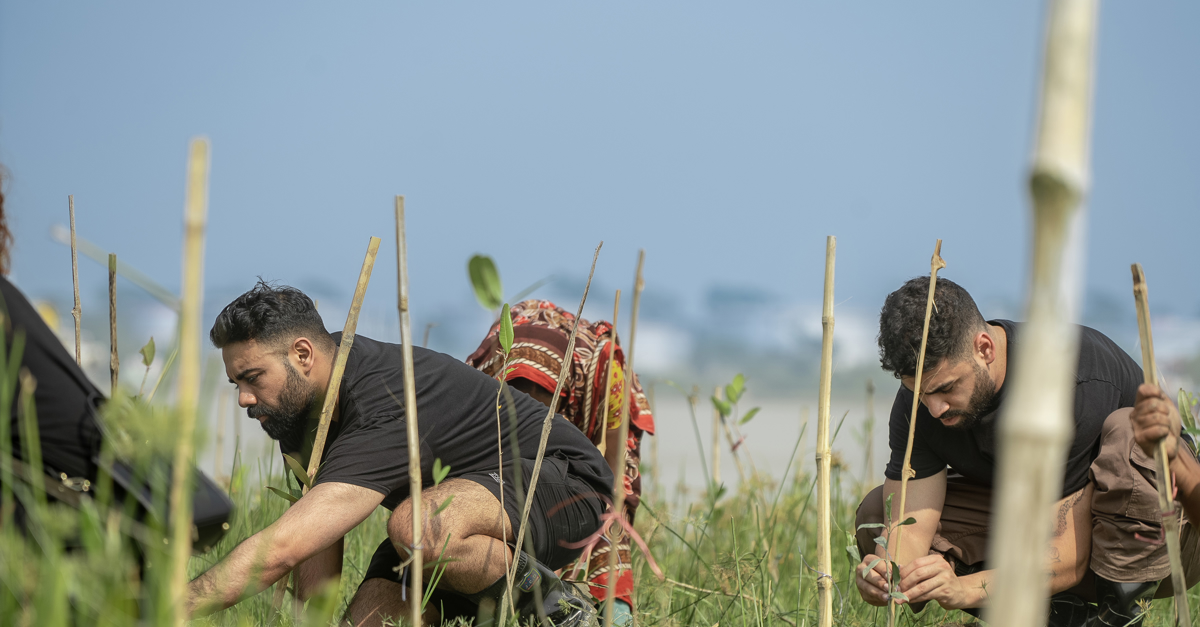 Commodity trading company Dare partners with the Bangladesh Environment and Development Society (BEDS) to reforest the Bangladeshi Sundarbans

The planting of over 5,000 mangrove trees will absorb significant amounts of carbon dioxide and help mitigate climate disasters, protecting the coastlines from rising sea levels

Dare, the commodity trading company, is pleased to announce its partnership with the non-profit, Bangladesh Environment and Development Society (BEDS), to reforest mangroves in Bangladesh, home to the world's largest mangrove forest.
Thanks to the increasing number of tropical storms and over-exploitation of their timber, mangrove forests are at risk of disappearing in the next 100 years if we don't do something to reverse this – that's where Dare comes in.
Dare's founder, Ayman Rahman, is of Bangladeshi heritage, so the project has a particularly strong resonance for him. From helping adapt to mitigate the threat of rising sea levels to protecting fisheries and coastlines around the world, mangroves are one of the world's most important and productive natural ecosystems.
Together with BEDS, Dare will plant 5,000 new mangrove trees to rebuild and reforest the areas of coastline most at risk.
Central to Dare's partnership with BEDS is upskilling local communities to enable a community led approach. This means providing the right training and education to help local communities assess their vulnerability and develop appropriate preparedness measures whilst also equipping them with the resources to grow their own mangrove nurseries.
Mangroves are known for their incredible ability to draw large amounts of carbon out of the atmosphere and store this in their roots, making them a key player in the fight against climate change – storing almost four times as much carbon as terrestrial forests.
Mangroves also play an important role in buffering coasts against the impact of rising sea levels, storm surges, cyclones and tsunamis, all of which are becoming more frequent in Southeast Asia as global warming continues to worsen.
Over time, this partnership aims to grow and evolve to plant even more trees and support more communities as they tackle the life-threatening impacts of climate change.
Ayman Rahman, CEO and Founder of Dare said:
"Ensuring that local communities who are most affected by climate change are empowered to take control and support a greener future is fundamental to long-term change. I'm proud to partner with BEDS to help make a real impact in Bangladesh."
Find out more about Dare and its mission here.