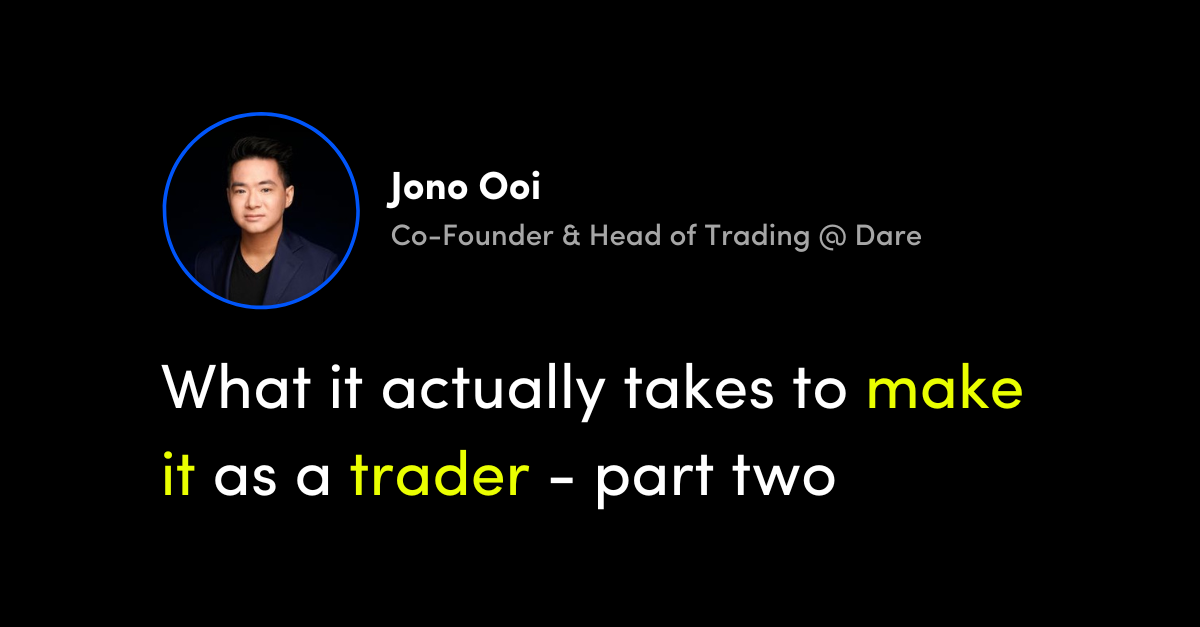 The Company - Get specific
Do you want to know the quickest way to get rejected by any firm? Using a generic cover letter for all of your applications.  
Don't use the same application for a large investment bank as you would for a mid-scale trading house. If you do, then you're unlikely to succeed with either application. Research the different types of trading they do and understand what each firm wants. You should tailor each application accordingly.  
Will a quantitative trading firm care about your interest in understanding how to move an arbitrage cargo of LNG between the USA and Japan? Probably not. Be selective with what information you weave into your application. 
Trading 101 - Know your stuff
Can you name the difference between a global macro trader, a market-maker, and a bank flow trader?  
If not, you need to learn more about the job you are applying to. Learn everything you can about trading. There are many sources of information that are readily accessible to everyone nowadays. Whether it's from books, podcasts, videos, or websites - you should be using all of it.  
The Applications - It's a numbers game 
You won't get accepted everywhere, and that's a fact.  
Apply for as many trading roles as you can, this can only increase your probability of landing an interview. Spend as much time as possible preparing for those initial interviews - first impressions really do count. If you haven't applied to at least 30 different roles, then you haven't spent enough time looking.
Don't bother applying for other finance-related roles and then trying to move into a trading role internally – this is a myth at best.  
Remember that getting another trading offer is much easier if you already have one on the table.  
The Interview - Know your audience
Read up on who you're talking to and think about what they want to hear.  
If your first round is with HR, mention what you like about the company, e.g., if it's the fast progression or the culture.  
However, if you're talking to the Head of FX trading at a proprietary trading firm, they're only going to be interested in subject knowledge and motivation. They want to know how you will work harder than the last person they interviewed. 
What you've done to show you know exactly what it takes to be a trader. Give realistic answers; no one's favourite trading book is 'Options Futures and Other Derivatives' by Hull.