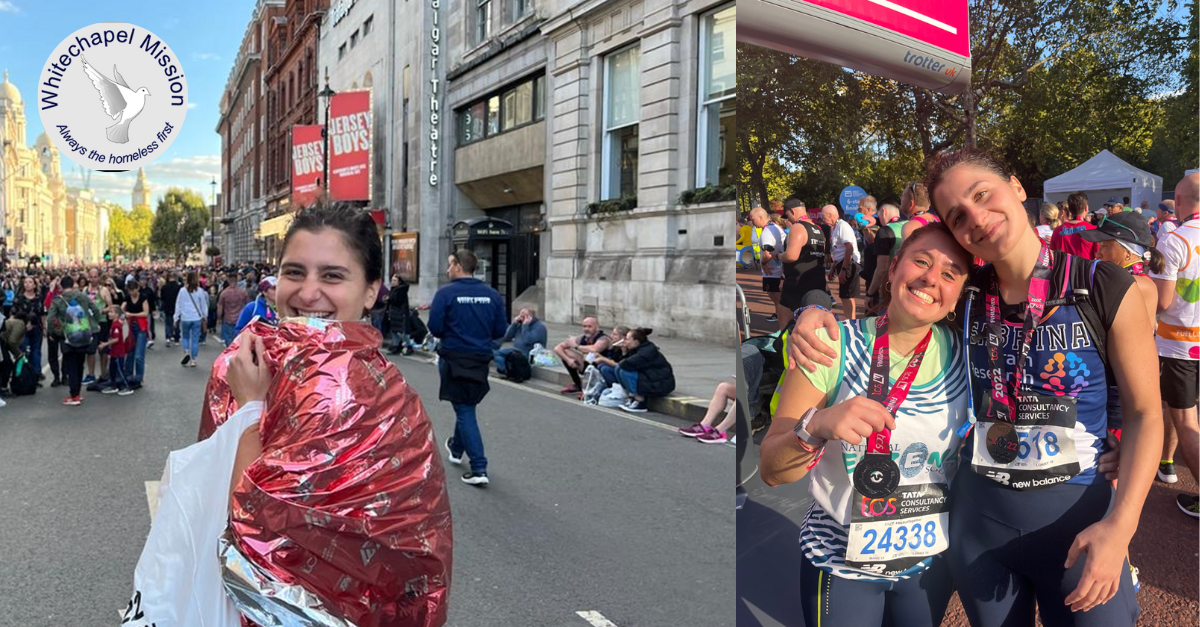 We love to celebrate our team here at Dare. Today we shine a spotlight on our marathon-running Short-Term Renewable Power Trader Sabrina Sabella.  
Sabrina took on the monumental challenge of the London Marathon at the beginning of this month, and her motivation is an inspiration. Every single step was dedicated to supporting Dare's 2022 Charity of the Year, Whitechapel Mission.  
The Whitechapel Mission is community-driven and provides a full suite of support for people experiencing homelessness to help get them back on their feet long-term. Like us, Sabrina believes that everyone deserves a safe home and a chance in life, and she used this to drive her forwards in her race and in her fundraising. So much so that she absolutely smashed her fundraising goal, and we have decided to keep it open for a while longer.  
 
Check out the Whitechapel Mission directly here: https://whitechapel.org.uk 
We couldn't say it better than Sabrina: "If you ever feel like giving up, just remember why you're doing it to push yourself to the finish line!"