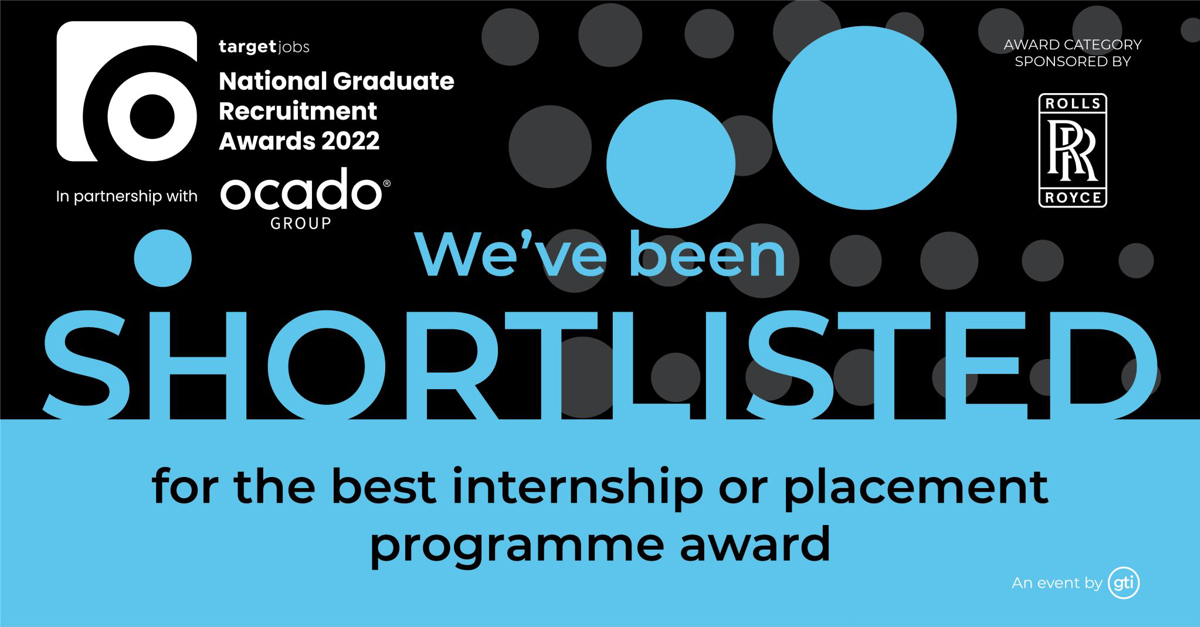 We're excited to announce that we've been shortlisted in the 'Best Internship or Placement Programme' category at the targetjobs UK Awards this year.
Our summer trading internship gives talented graduates the chance to work on a live trading floor and develop the skills and experience to begin a career in this competitive sector.
We're really proud of this programme and delighted to be recognised alongside our fellow nominees including Amazon and Black Rock.