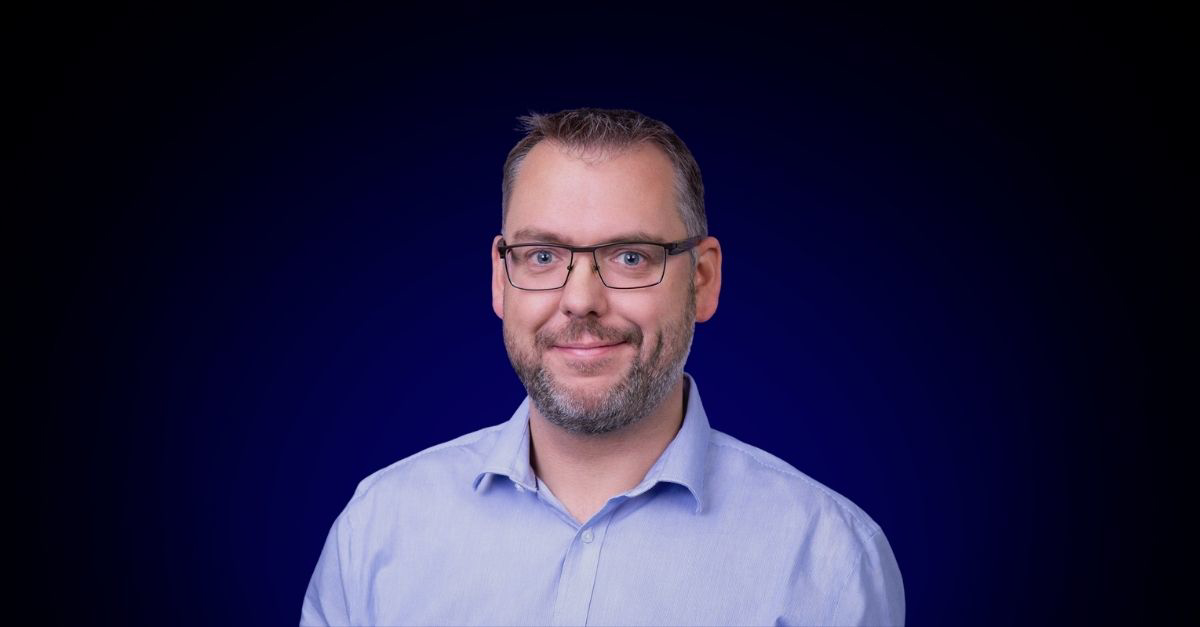 [London] Leading energy technology company Dare has appointed Steve Garland as its new Chief Technology & Product Officer, to support the company's ambitious growth plans.
Steve brings more than 20 years' experience scaling and transforming start-up and enterprise businesses with a focus on product, data, and innovation. He joins Dare from Trustpilot where he spent the last four years scaling up the company's growth with data-driven products, playing a pivotal role in the business's successful float on the London Stock Exchange in 2021. Prior to Trust Pilot Steve held executive roles at Wood Mackenzie, LOGICnow, and Sage.
His role at Dare will see him support the company's plans to develop market-leading technologies that will support the transition to net zero, as well its ambitious growth plans, developing new products that will enable customers to maximise assets, and unlock growth in the renewable energy sector.
Speaking of his appointment Ayman Rahman, Dare CEO, and founder, said: "We're delighted to welcome Steve to Dare. His extensive experience supporting businesses in developing their technology offering to customers will be invaluable as Dare continues its journey to be a market-leading energy technology company.
"The climate crisis is the biggest challenge of our generation, and it's vital that we create solutions to the problem now, not in the future. Steve's appointment will support Dare's ambitious plans to support the transition to net zero, and we can't wait for him to get started."
Ahead of joining, Steve Garland said: "I am super excited to be joining Dare at such a pivotal point in their evolution. From our very first meeting, I was inspired by Ayman's laser focus to impact positive change along with the wider diverse team at Dare from their combined passion and drive to execute against such a vital cause – accelerating the transition to a net zero future, a cause close to my heart. I can't wait to start and utilise my experience in scaling through product, data, and innovation with our whole team to really push the boundaries of what Dare can achieve."
About Dare
Headquartered in London, Dare has just over 150 employees bringing considerable experience across energy trading and markets, data science and technology. It also runs successful internship and graduate programmes.
Dare's business focuses on 3 key areas:
Energy, power, and renewables trading – helping to drive liquidity and investment into clean energy.
Asset optimisation – enabling access, securing the best prices, and hedging risk.
Investing in renewables – the returns generated from trading activities will be invested back into renewable energy assets, people, and systems.
To find out more visit www.dare.global.