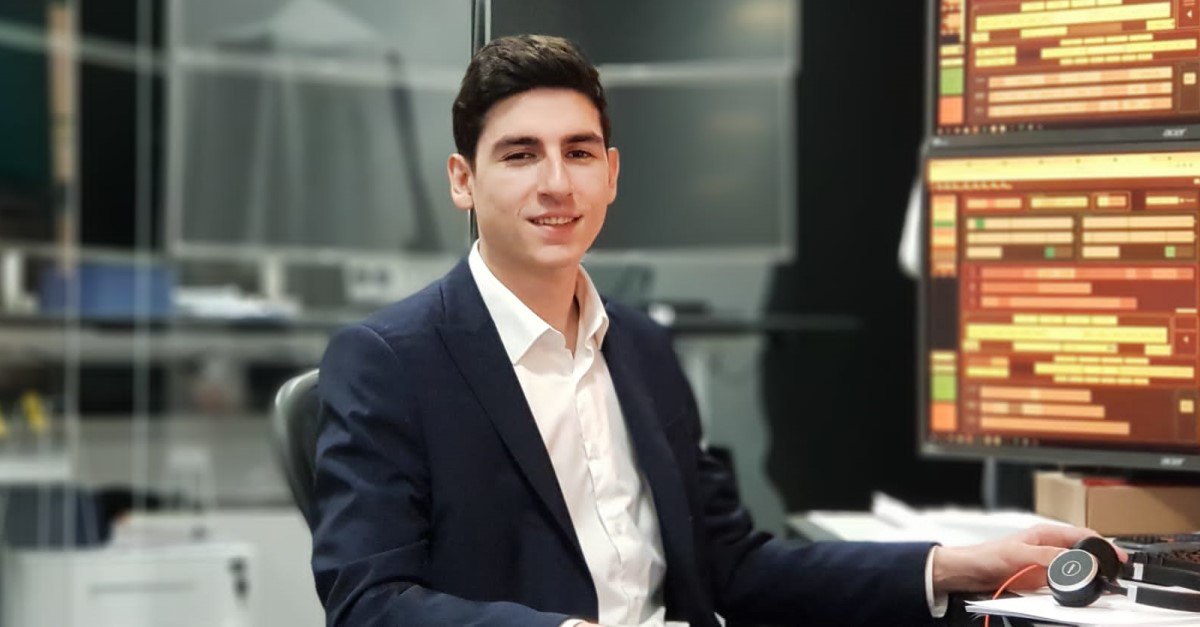 My internship at Dare has far exceeded my expectations. While I have certainly enjoyed my previous internships, the competitive spirit at Dare is unmatched, truly pushing you to unlock your full potential.
As an intern, you are provided with the tools you need to succeed. From day one, interns are given the opportunity to add value relatively quickly compared to other trading internships. This does, of course, translate to a very steep learning curve. However, being able to follow a trade from beginning to end and understanding its effects on profit and loss, is an exhilarating feeling which makes the effort worthwhile.
I'd say it's the culture and people at Dare that makes the internship a genuinely unique experience. I was able to ask senior traders questions on concepts, and they were happy to sit down and explain. Trading interns and analysts are seen as the driving force behind Dare's future. When you join, there's an expectation for you to add real value to your desk. This can be a tall order; however, for those who thrive under pressure and have a winner's mentality, Dare will provide all the resources and opportunities for you to succeed.
– Georgi Belinchev